Get in touch
Timberline Ranch wants to hear from you! The sooner you contact us, the sooner the fun can begin.
Here's how you can reach us:
22351 144 Avenue
Maple Ridge, B.C. V4R 2P8
Staff Contacts
To contact a specific member of our staff directly, scroll down the list for telephone extensions and emails.
Year-Round Staff
Craig Douglas
STRIDER
Executive Director
604-463-9278 ext. 120
Bio
Craig has been the Director at Timberline Ranch for over 14 years and has about 30 years of camp and youth work experience, which is hard to believe, given that he is only 25 years old (in his head). He loves traveling (when he can get away), hiking, reading, writing, and adventuring with his family. He is the author of Pillow Fights & Sleepless Nights: Thriving as a Christian Camp Leader. He lives on site with his wife Leanne (Lego) and his two adult kids when they aren't at college. Craig holds a Masters in Theological Studies (ACTS/ TWU) and is passionate about teaching and training. He loves seafood, and his favorite music is almost anything that isn't rap or country. His favorite saying? "God is good; the rest is details."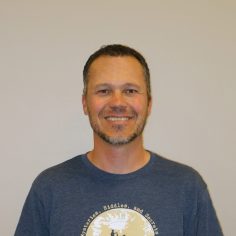 Dobson Reid
HOBBES
Assistant Director
604-463-9278 ext. 103
Bio
Dobson has been with Timberline for over eight years and plays a huge part in staffing and making the program run well. He is married to Cindi and has four children: Olivia, Sabrina, Malcom, and Natasha. He has previous experience as a youth pastor in Saskatchewan and in construction, and he holds a Masters of Christian Studies from Regent College. A lover of sports, Dobson was pretty excited to get his photo taken with Wayne Gretzky when he was ten (Dobson was ten; Wayne was much older). His hobbies include golfing, hiking, reading, and playing guitar, and he loves to visit the Oregon Coast whenever possible. His favorite animated character is Homer Simpson (must be the donuts), and his favorite movie is The Princess Bride, which we find entirely "inconceivable."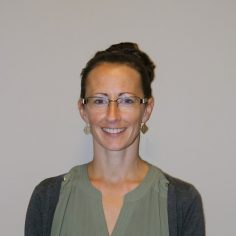 Megan Dalman
JADE
Office Manager
604-463-9278 ext. 101
Bio
Megan has worked as Office Manager for over 11 years, keeping our guest groups organized and our director in line (at least most of the time). She met her husband Andrew at Timberline, and they have a lovely little daughter. Her interests include baking, reading, playing with her daughter, and snorkeling, and she would rather be in Maui than just about anywhere. Prior to the Ranch, Megan grew up on the Sunshine Coast, went to Vancouver for school, and ended up working at the Sutton Place Hotel. Her favorite movie is Finding Nemo, and her favorite animated character is King Julien from Madagascar. Without Megan, nobody would know what was going on most of the time.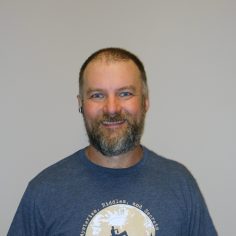 Doug McDougall
LOCH
Property Manager
604-463-9278 ext. 107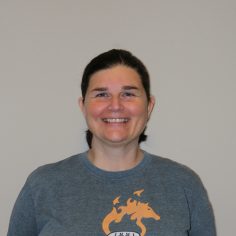 Anuschka de la Court
SAGE
Food Services Manager
604-463-9278 ext. 106
Bio
Anuschka is our newest full-time staff member, having joined us in April 2016, after a successful and varied career in cooking, tourism, gardening, and retail. She is married to Rene, and they have two teenage daughters, Alora, and Kalina, as well as two cats and a dog. Anuschka's interests include adventure travels with her family, swimming, listening to old records, camping, and trying to help people pronounce and spell her name correctly. Her favorite movies include La Vita Bella and the Star Wars franchise. One of her passions is her volunteer work with Celebrate Recovery. Anuschka has a Russian first name, a French last name, and speaks Dutch. Hopefully she'll sort that all out and just keep cooking great meals.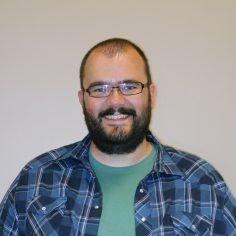 Grady Oxenbury
HUPP
Program Manager
604-463-9278 ext. 104
Bio
Grady has worked and volunteered at Timberline for over 20 summers and was a camper here, starting at eight years old. He has worked full-time at the Ranch for over seven years. His interests include playing in a jazz band, woodworking, fixing things, being outside, cooking, and graphic design. He previously worked at a tool store, doing graphic design and videography. His favorite destination is Disneyland, his favorite movie is Indiana Jones and the Last Crusade, and his favorite animated character is Sven from Frozen. Grady is also our tech guy, and we're thankful someone around here can figure out the internet issues. He holds the record at Timberline for "dying" in skits, sometimes week after week after week….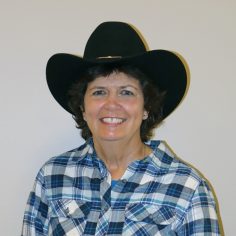 Lorraine Hoskyn
NIK
Senior Barn Manager
604-463-9278 ext. 109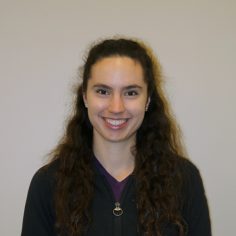 Heidi Gulenchyn
TEXAS
Barn Manager
604-463-9278 ext. 109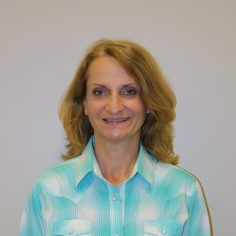 Teresa Carosella
KANSAS
Barn Manager
604-463-9278 ext. 109
Rachael Jones
FINCH
Assistant Program Manager
604-463-9278 ext. 105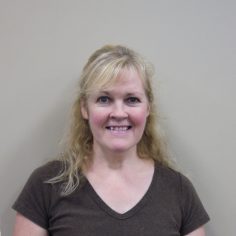 Pat Fedorko
SWIFFER
Housekeeper
Year-Round Volunteers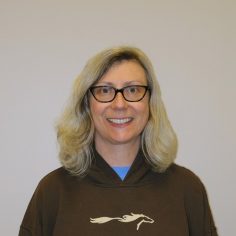 Christine McDougall
NESS
Barn & Housekeeping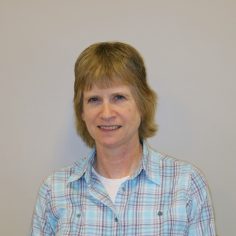 Kathy Reimer
CINCH
Barn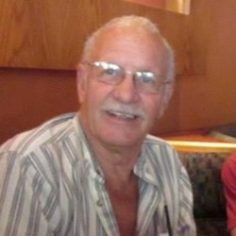 Don Groom
DON
Maintenance

Board
Jeanette Wardrope
Board Chair
Kim Blackaby
Vice Chair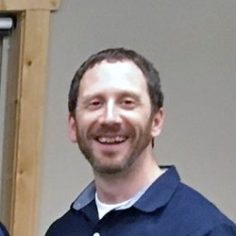 Delayne Plesko
Treasurer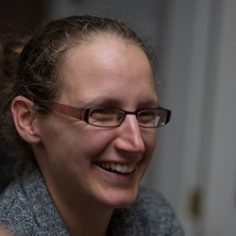 Elsa Dinzey
Board Member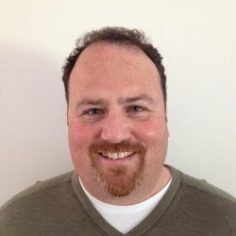 Jim Wade
Board Member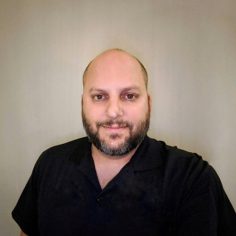 Kevin deHaan
Board Member