Horses, Camping & Kids.
Summer Camp fun all year round!
Looking for a kids' camp near Vancouver, BC? Horseback riding is just the beginning of your adventure. Our 73 acres of woods and farmland, in the foothills of Golden Ears Mountain, are the perfect backdrop to a camp and retreat centre that has brought incredible excitement and outdoor education to youth and adults since 1961. Our newly updated ranch facility offers loads of fun, fresh air, and activities. So what are you waiting for? Don't delay your outdoor escapade another day!
Take a tour.
Get your boots on and explore the ranch from top to bottom.
Virtual Tour by SeeVirtual
COVID-19 Updates
Keep informed with the latest plans for Timberline's camps and events. Here are the most recent COVID-19 updates from our Executive Director.
(updated October 4, 2021)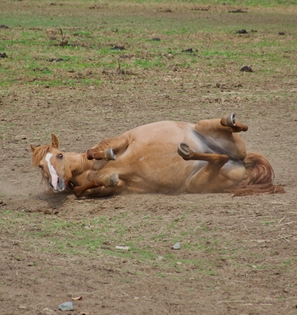 Horse Sponsorship Team
and Online Store
We invite you to join our horse sponsorship team to keep the Timberline horses fed and well-cared for, starting at just $20!
All your favorite hoodies and Timberline merchandise are available for purchase online, to be shipped directly to your home. Check out our online store and start shopping right now.
We have staff positions available.
Timberline Ranch has many opportunities available for both paid and volunteer staff. Our desire is to allow people to use their gifts and abilities to serve God in the ways they are most suited, while also providing people a place to train and develop.